Fatech is Recognized as a high-tech enterprise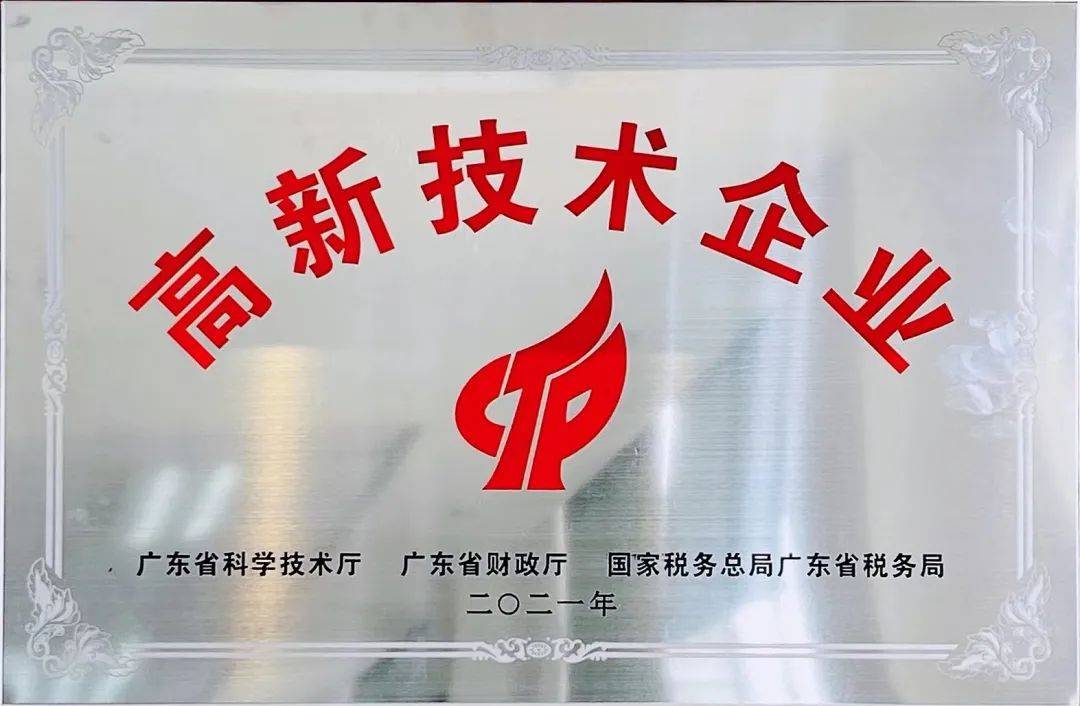 On Apr. 1, 2022.
Good news! According to the relevant provisions of the National "Management Measures for the Recognition of High and New Technology Enterprises" and the "Guidelines for the Recognition and Management of High and New Technology Enterprises", Foshan Fate Lightning Protection Electronics Co., Ltd. is recognized as a high and new technology enterprise.
Recently, the company received the "Certificate of High and New Technology Enterprise" jointly issued by the Science and Technology Commission of Guangdong Province, the Department of Finance of Guangdong Province, and the Guangdong Provincial Taxation Bureau of the State Administration of Taxation.
The recognition of high-tech enterprises is a comprehensive evaluation and recognition of the company's core independent intellectual property rights, scientific and technological achievements transformation ability, research and development organization and management level, growth indicators, and talent structure. Our company can ultimately obtain high-tech recognition, indicating that the company has received strong support and recognition from the state in innovation and research and development, and actively promoted the process of independent innovation and independent research and development of the company.
As an innovative product research and development enterprise, the company has continuously expanded the application fields of innovative products. After years of unremitting efforts, the company has continuously consolidated the basic strength of scientific and technological innovation, established and improved the innovation management system, and improved the innovation system, effectively stimulating the work enthusiasm and innovation enthusiasm of all employees, exploring and cultivating multiple high-tech talents.
As a high-tech enterprise, our company will pay more attention to technological innovation, management innovation, service innovation, rely on high-tech, standardize operation, and improve enterprise risk resistance through scientific management, so as to further enhance the core competitiveness of the enterprise market and create new achievements!