FATECH TRIUMPHANT RETURN FROM SOLAR PV WORLD EXPRO 2020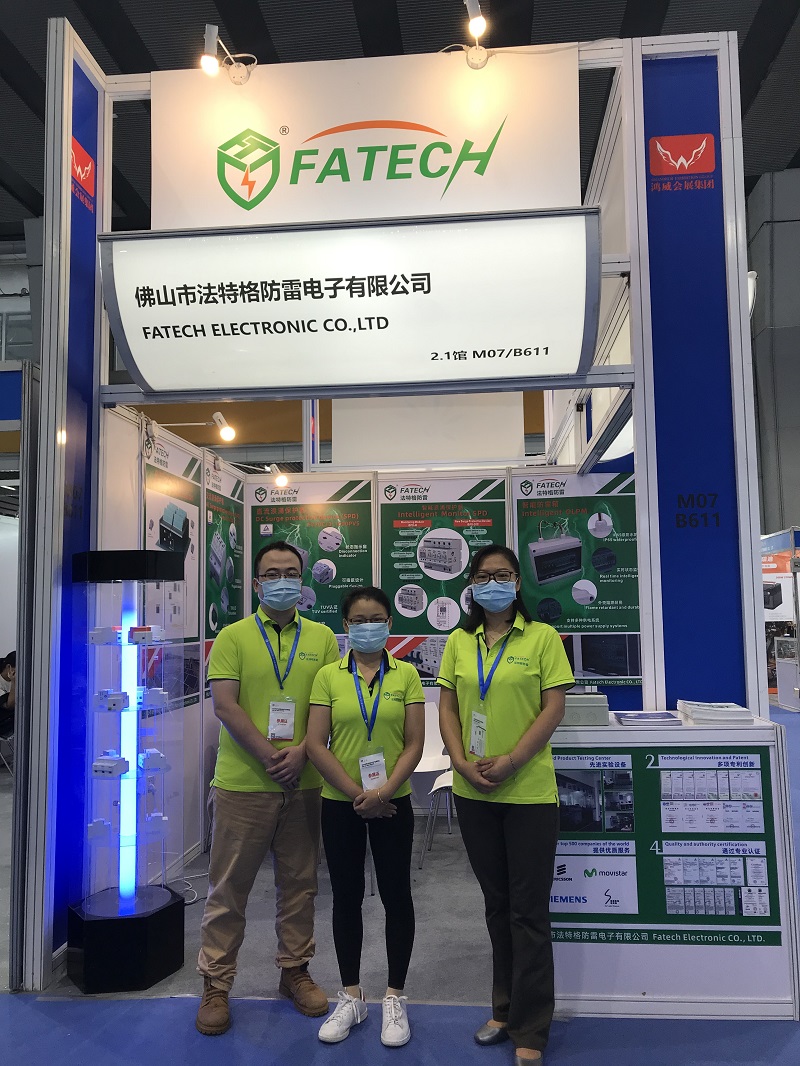 August 16-18, Solar PV World Expro 2020 come to a successful close. Compared with last year, because of the

coronavirus

, although there are not many overseas customers visiting, it did not stop the thousands of China Companies which is related to solar PV to participate in this global photovoltaic feast.

At this exhibition, FATECH company focused on brand promotion, enhancing corporate reputation and obtaining the newest industry information. For our company, the exhibition is no longer a simple place to display and promote products, but to develop into a center for communication and obtaining the information, and to promote and publicize the company's brand to show its strength.


At the same time, our company exhibited a series of new products based on DC photovoltaic products, attracting professionals from many photovoltaic-related application companies to visit our booth, including photovoltaic system installation companies, photovoltaic application product companies, and photovoltaic inverters companies, solar energy application products, solar photovoltaic distributors, etc., our technical experts introduced these products thorough and answered questions for visitors. Through the on-site communication, visitors achieved the first information on the use of lightning protection technology management. Several companies kept contact with FATECH for further cooperation.
In general, the solar photovoltaic exhibition not only supports us to show off the strength of our company's products in the same industry and know our brand "Fatech", but also get cutting-edge information from many photovoltaic industries and obtain diversified business opportunities for our company.