PCB Mounting Surge Protection Device for PV/DC
Item No: FMP10D-500PVS
1. Power Lightning Protection Module specially used for photovoltaic system less than 500Vdc.
2. The core parts are metal oxide vristor components with high discharge capacity.
3. With reliable control thanks to Thermo Dynamic Control disconnector.
4. With remote signaling contact for control device.
5. Fault indication via red mark in the inspection window.

Product Description
1.Coding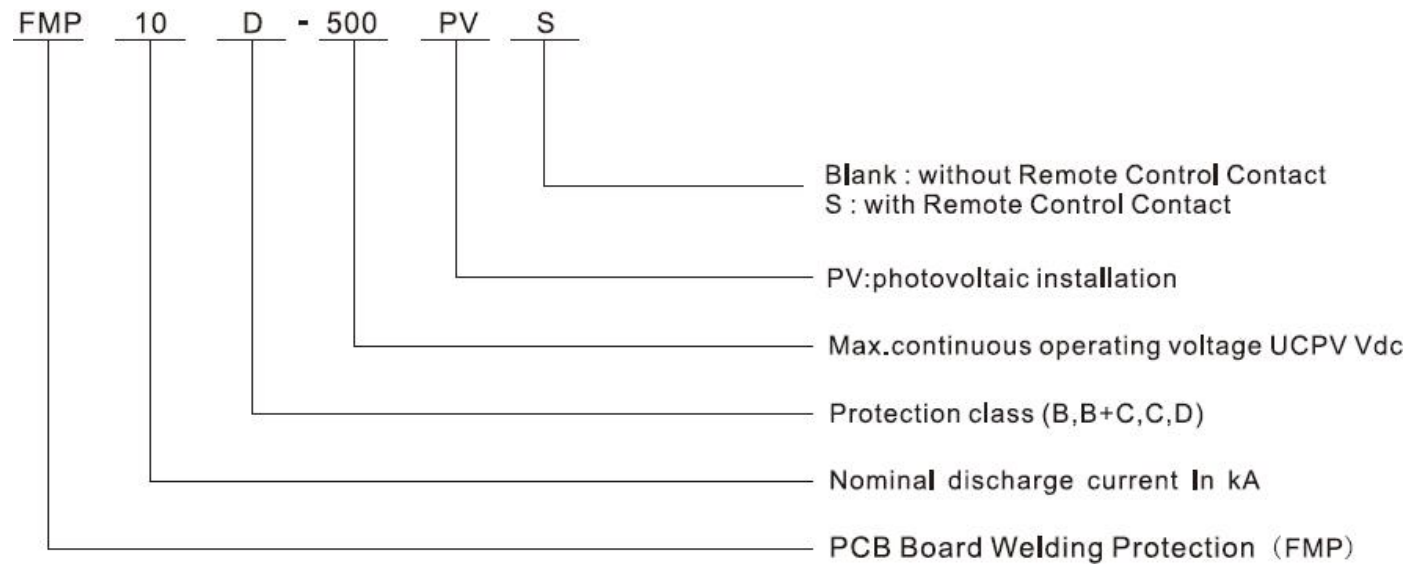 2. Dimension & Circuit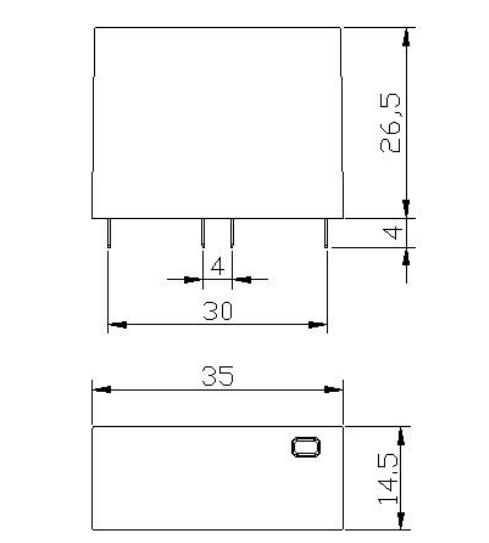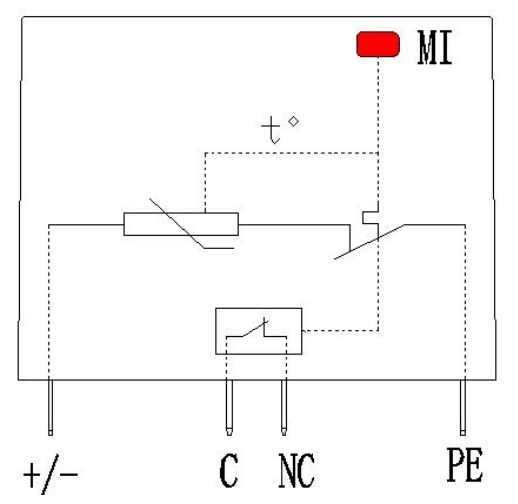 4. Electrical parameters
Model. No.

FMP10D-500PVS

SPD protection conforms to EN50539-11/IEC61643-31

Type 3

SPD installation type conforms to EN50539-11/IEC61643-31

ClassIII

Protection level conforms to DIN VDE0675-6

D

Type of Network

Photovoltaic systemsDC side

Protectionmode

(+/-) -(-/+) ,(+/-)-PE, (-/+)-PE

Nominal Voltage UN

500 Vdc

Maximum continuous operating voltage for PV application UCPV

560 Vdc

Continuous operating current ICPV

<20 µA

Standby power consumption PC

≤25 mVA

Maximum discharge current (8/20μs) Imax

20 kA

Nominal discharge current (8/20μs) In

10 kA

Voltage protection level Up

≤1.8 kV

Open circuit voltage Uoc

20 kV

DCshortcircuitbreakingcapacity

50A/800VDC

Rated short-circuit current for photovoltaic applications - Iscpv

50A

Isolation resistance Risol

>1000 MΩ

Response time tA

≤25 ns

Remote control contact

YES

Disconnection indicator

Mechanical indicator

(Green: OK, Red: Replace)

Alarm device

Normally closed during normal time, often open when abnormal

Installation location

Inside

Mounting type

PCB Board Welding

Color

Gray

Housing material

UL94V-0

Ambient temperature

-40°C ~+80°C

Altitude

≤2000 m (amsl (above mean sea level))
4. Installation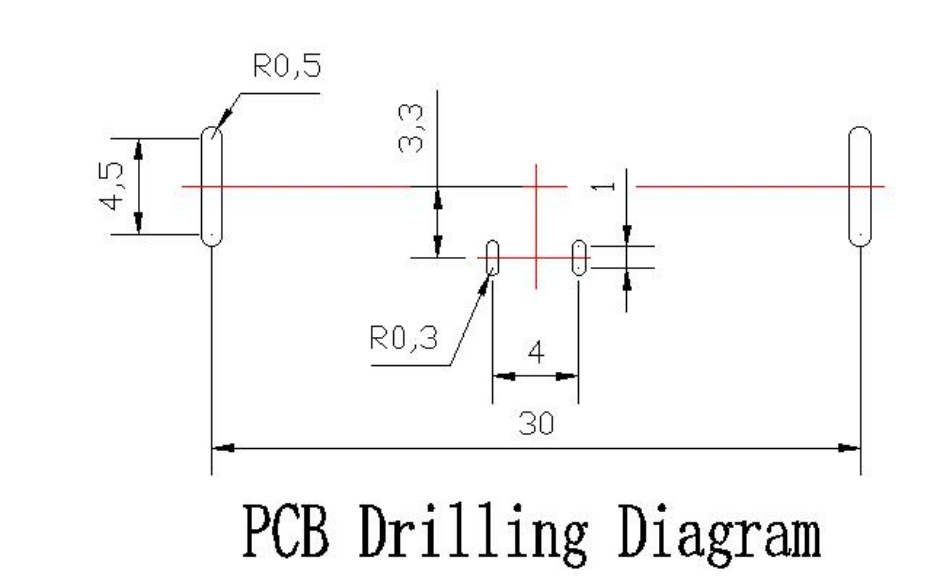 Inquire