Water proof PoE surge protector 1000M
Item No: FS-RJ45W/PoE-1000
1. Water-proof RJ45 PoE surge protector.
2. Adopt power supply + signal surge protection integrated design.
3. Transmission rate: 1000M
4. Rated voltage 5Vdc, 12Vdc, 24Vdc, 48Vdc available.
5. Screw tie up installation, used outdoor.
6. Degree of protection: IP65.
Product Description
1.Dimension and Drawing of water proof PoE surge protector FS-RJ45W/PoE-1000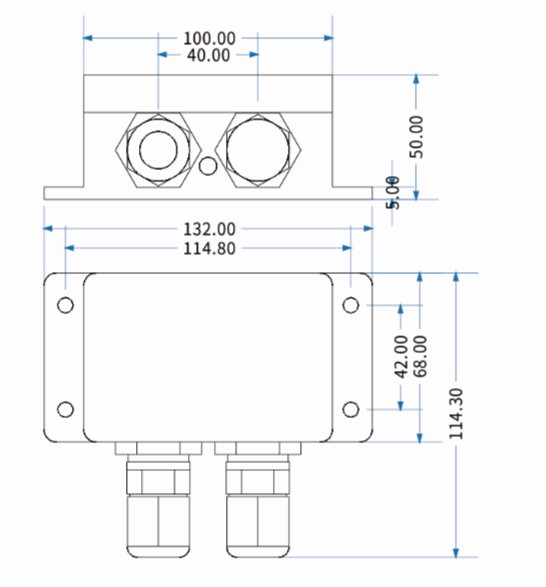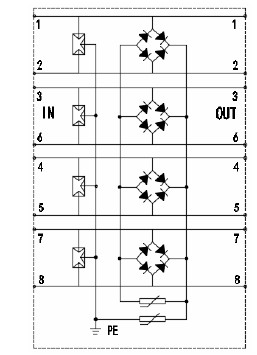 2.
Electrical parameters
of
water proof PoE surge protector FS-RJ45W/PoE-1000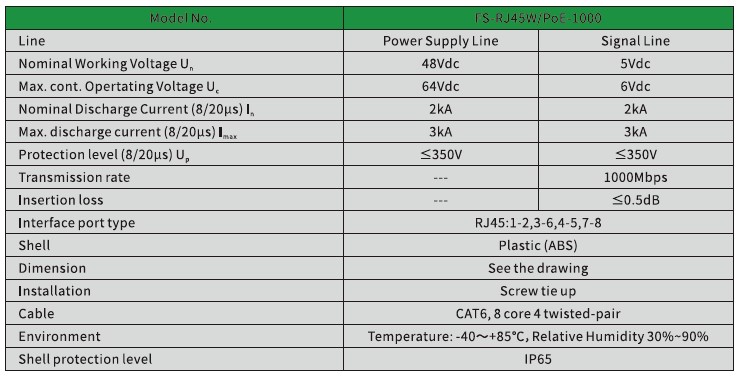 Inquire